Manzel Express
A cloud-based system that can manage your properties, tenant information, maintenance requests & feedback, 3rd party services, invoicing & payments, reminders & collection.
All in one place!
We also offer ERP premium features for our enterprise clients, such as accounting, inventory, purchasing, HR, payroll and more!
Manzel Solution
Customize it. Own it. Enjoy it!
Benefits For Your Company
Cost Savings! Request Our Case Study

Work from Anywhere.

No Hardware Cost.

Paperless office:

save money on paper, supplies & storage.

Communicate easily with your residents.

Training And Support: Ongoing support and training for your entire team.
Improve Property Management Efficiency & Reduce Time Spent on Routine Tasks.
Better Resident Retention.

Informed decisions & Operational Insight:

actionable property data served up throught clear alerts and dashboards.

Team Performance:

Help your team prioritizes service and maintenance tasks, and easily manage performance against goals.
Main Features: Access Anywhere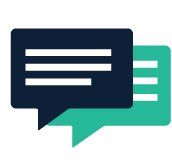 Communicator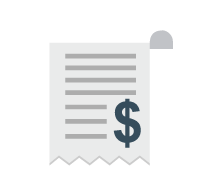 Payments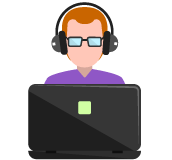 Staff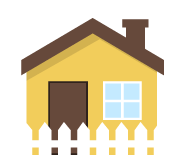 Community / Amenities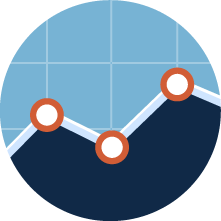 Reports / Dashboards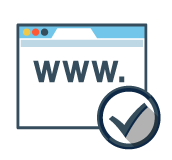 Marketing: SEO, SEM & Building website