Manzel Solution
Manzel Express effectively redefines property management by bridging the gaps between property owners, property managers, and tenants, while building better relationships and transparency through mobile communication, reducing operational cost, and promoting new revenue streams.
Single point of Access
Manage all your business aspects, people & resources from one place.
Powerful dashboard and admin interface that can be accessed from all devices.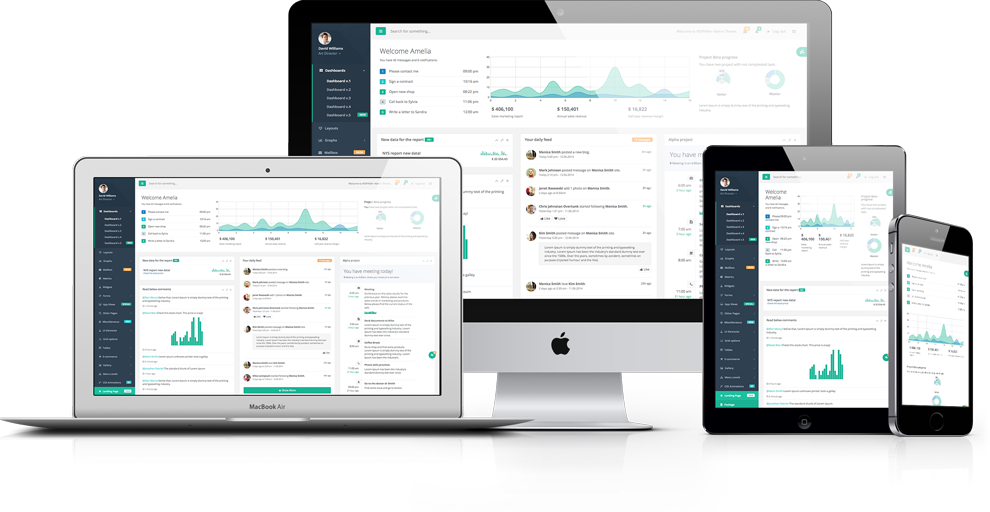 Resident App
Communicate with your residents directly through their phone! And provide them with 24-hour access to pay rent, submit work orders, or access third party services.