Manzel Express Solution
is a fully featured cloud-based system designed to allow property owners and managers to focus on growing their business, and provide convenient and reliable service to their residents seamlessly . 
It's online!
Customize it. Own it. Enjoy it!
Benefits For Your Company
Cost Savings:

calculate number of hours spent on the tasks X the average hourly rate per month.

Work from Anywhere.

No Hardware Cost.

Paperless office:

save money on paper, supplies & storage.

Communicate easily with your residents.

Training And Support: Ongoing support and training for your entire team.
Improve Property Management Efficiency & Reduce Time Spent on Routine Tasks.
Better Resident Retention.

Informed decisions & Operational Insight:

actionable property data served up throught clear alerts and dashboards.

Team Performance:

Help your team prioritizes service and maintenance tasks, and easily manage performance against goals.
Main Features: Access Anywhere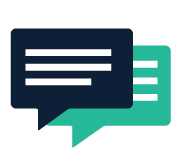 Communicator
Payments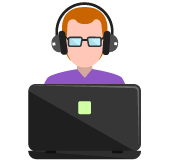 Staff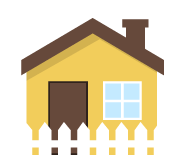 Community / Amenities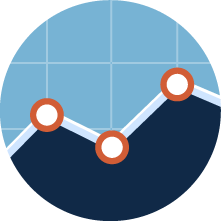 Reports / Dashboards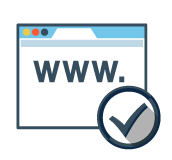 Marketing: SEO, SEM & Building website